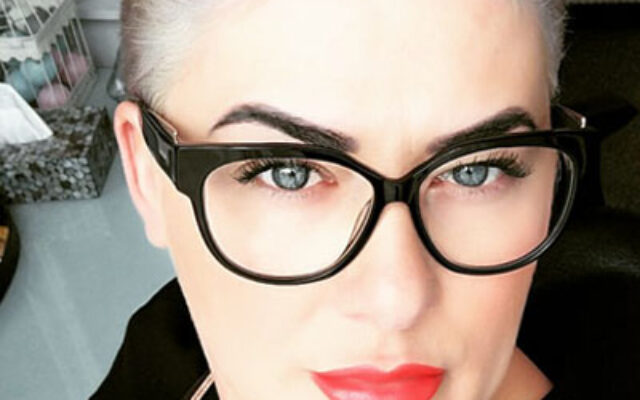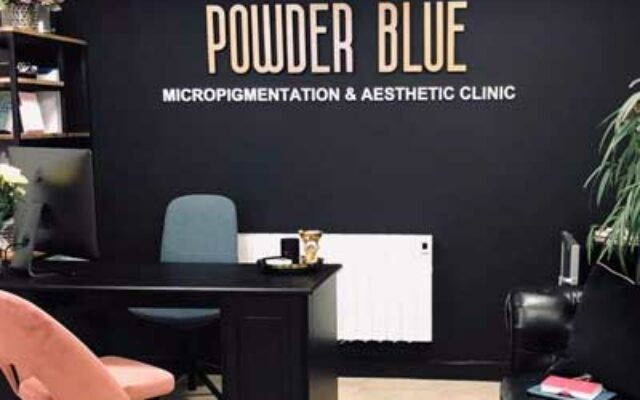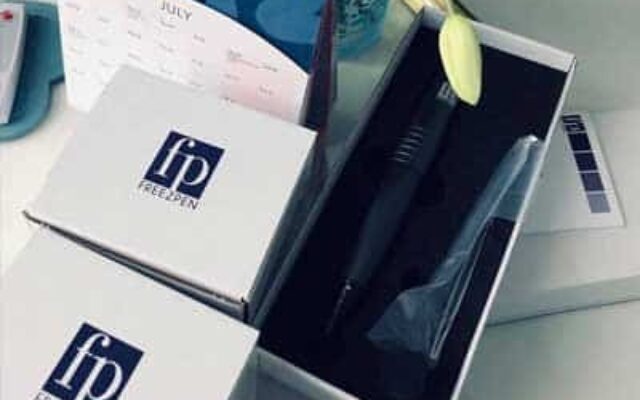 Quality Cosmetics
FOR YOUR GREAT MAKE-UP
PERMABLEND / BIOTEK / ERICSON LABORATOIRE SKIN CARE / HENNASPA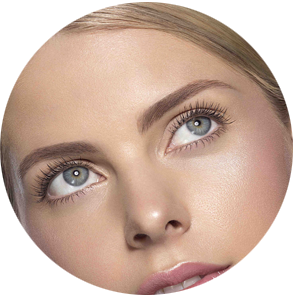 Brow Artistry & Permanent Makeup Brow Specialist ! Strictly by appointment only!

18-24 months Top Up – Micropigmentation
If you are one of the lucky clients with perfect retention and very little fading on your brow Micropigmentation or due to certain impediments you couldn't top up your brows on time , than this is your last chance to refresh them before we start the procedure all over again ! After two years Brows need to be reviewed !
€250

Brow Booster 12-18 months
Follow up appointment for previous clients maximum 12-18 months from initial procedure. Please note that after 18months the price of the procedure could go back to full cost ! Please contact for assessment!
€190
Colour Correction / Lightening
Either you need a small correction on your Microblading service...
€60