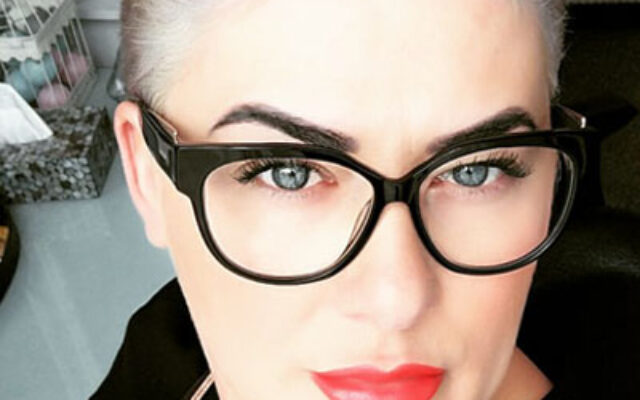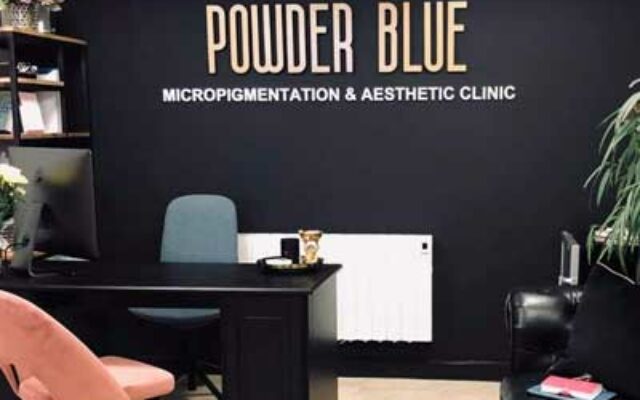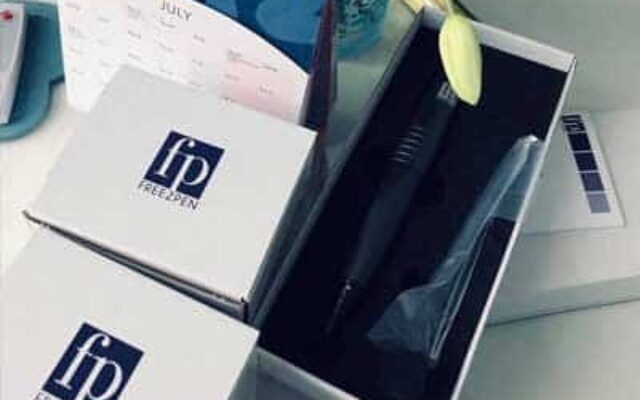 Quality Cosmetics
FOR YOUR GREAT MAKE-UP
PERMABLEND / BIOTEK / ERICSON LABORATOIRE SKIN CARE / HENNASPA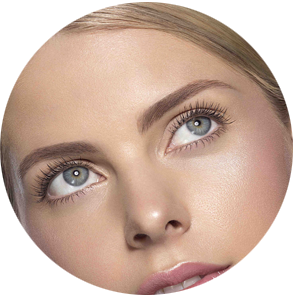 Brow Artistry & Permanent Makeup Brow Specialist ! Strictly by appointment only!
Micropigmentation Brow Consultation
Your consultation is the 1st step and the most important towards perfect brows ,includes patch tests ,measurements, skin assessment and your questions answered , explaining the difference between techniques and helping you make the perfect decision long term . They are the most important 30 minutes or more , as you are about to embark the permanent make of the brows journey ! It's when we establish if we can have a long term relationship, especially if previous work has been done , as sometimes a cover-up is not possible. If a procedure is booked on the day of the consultation and fulfilled at the given date , the price of the consultation is redeemed from the final cost ! Please Note : "The Booking Fee is Not Refundable!" Do not book any of the procedures before booking and completing the consultation !
€50

Realistic Brows – Machine Hairstroke Technique
Note: New clients- make sure you book the Micropigmentation Brow Consultation before booking any procedure ! The most advanced and difficult to master technique replicating real life hair strokes in Micropigmentation . As the name suggests, machine hairstrokes are done using a cosmetic tattooing machine. Rather than slicing with a manual thin blade-like tool ,the Micropigmentation machine injects a pigment into the dermis by creating thousands of tiny dots (it perforates the skin up to 5000 times per minute ) giving the illusion of hyper realistic , perfect and natural hair-like strokes of coloured pigment beneath the surface of the skin. This service allows you to have fully saturated hairstrokes with better retention, minimal trauma to the skin and provides you with a smoother and faster healing process.As a result, the machine strokes last longer because the device is able to implant as much or as little pigment in the chosen area ,without causing swelling, bleeding or bruising and is being described as the most comfortable technique and experience of pigments implanting into the skin ! The machine hairstrokes last longer and wear off in a softer way, my technique is also suitable for all skin types compared to microblading technique ,having great results and retention when working over scar tissue in the brow area which is quite common due to accidents and piercings!
€420

Combination – Strokes and Shading
Note: New clients- make sure you book the Micropigmentation Brow Consultation before booking any procedure ! When it's hard to choose between Hairstrokes and Ombré/Powder Brows maybe you should mix the techniques together to achieve perfect brows ! Hairstrokes alone might not give you that filled in look that you are looking for ? Then you need to add some shading to create depth and intensity ! And that's when we choose The Combination Brows , the best of both worlds for an intense look !
€450